Regular price
Sale price
$24.00 USD
Unit price
per
Sale
Sold out
Vanilla Bean Dream Machine was inspired by a tea I learned about via an @oolongowl blog post.

The tea had a really strong vanilla aroma. I'm not sure how that happened. I haven't any tea that comes anywhere close.
I decided to add vanilla beans to shu, have it pressed and see what happens. I had a hard time finding anyone willing to do it. I can't blame them. We were eventually able to find a solution. The first try at this has a mild vanilla flavor that plays a supporting roll.

The second try is pretty strong vanilla wise and the flavor lasts a few steeps before moving to the background. It will leave tiny vanilla beans in your gaiwan. I think it's fantastic. Both versions are for sale in 100g cakes.
Both versions use the same shu that has a cocoa and carmal notes.
Share
View full details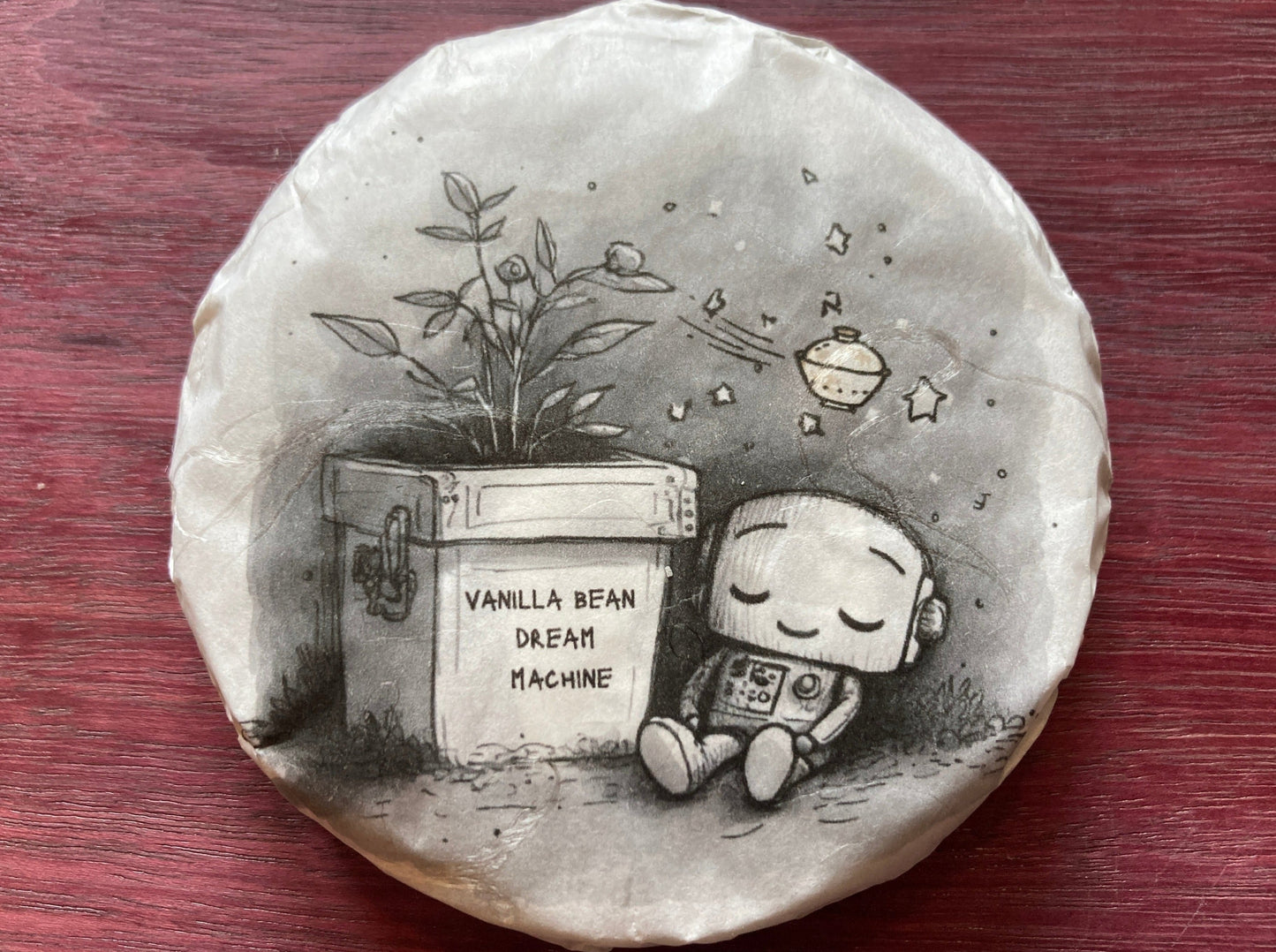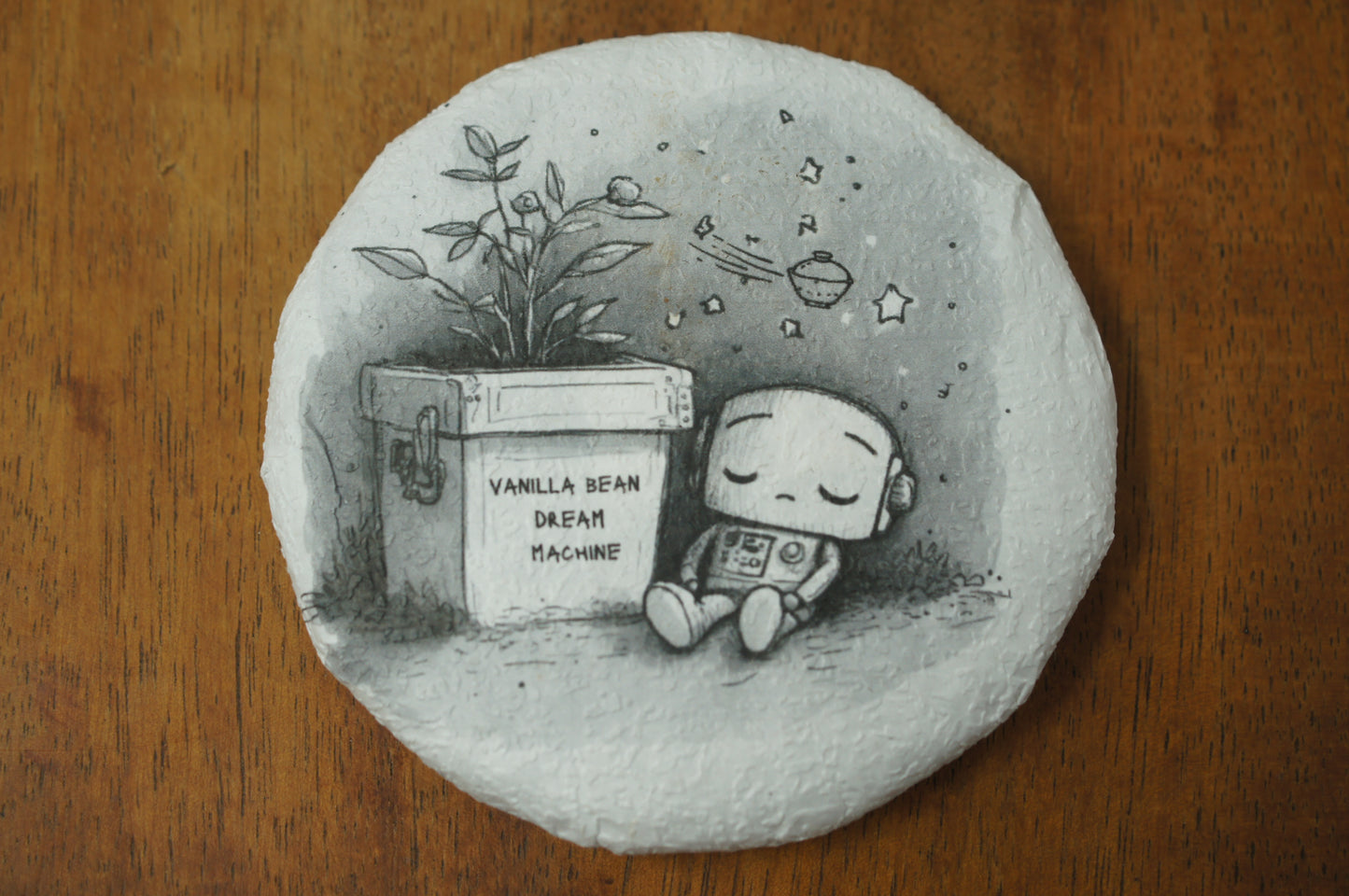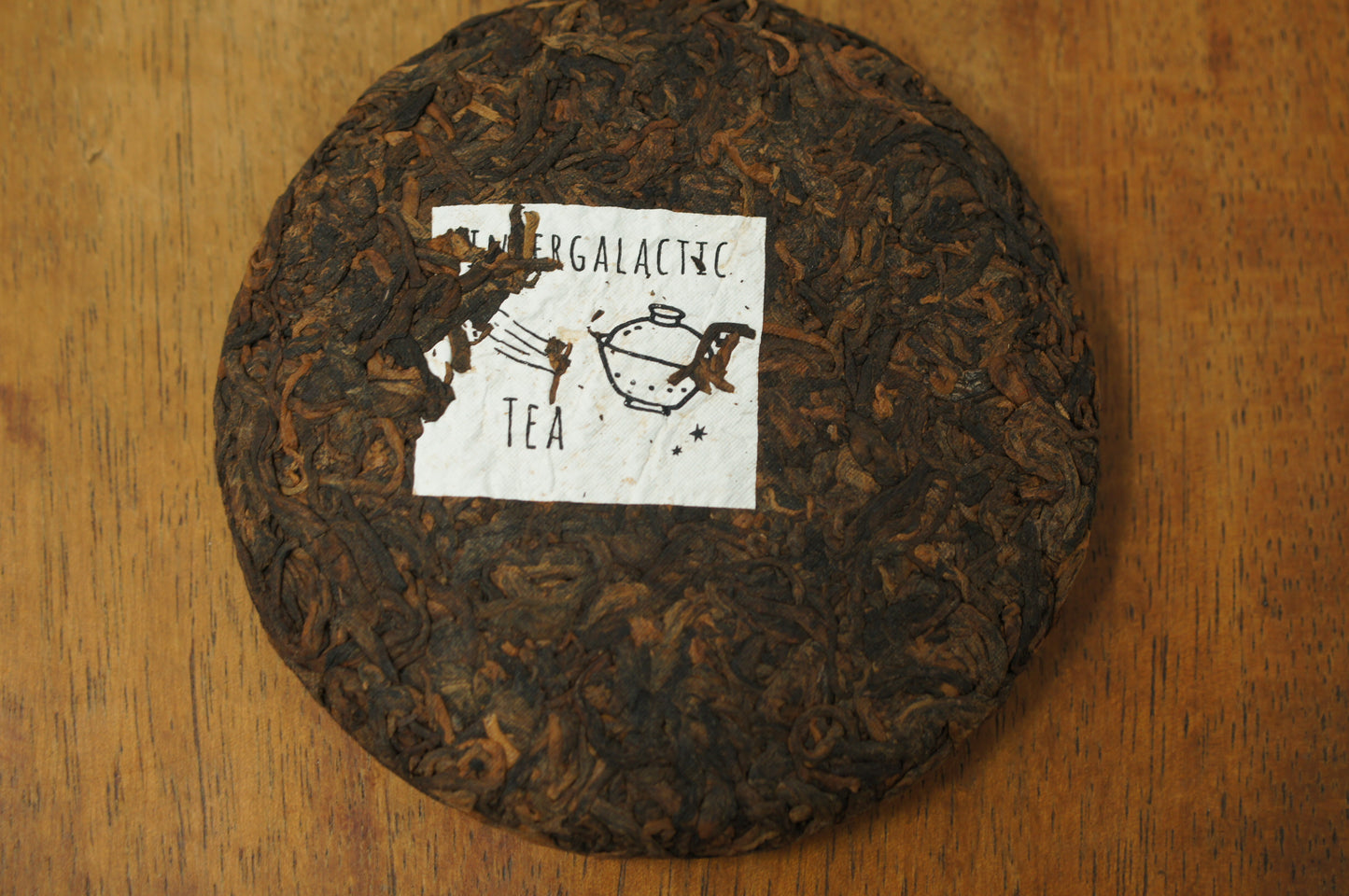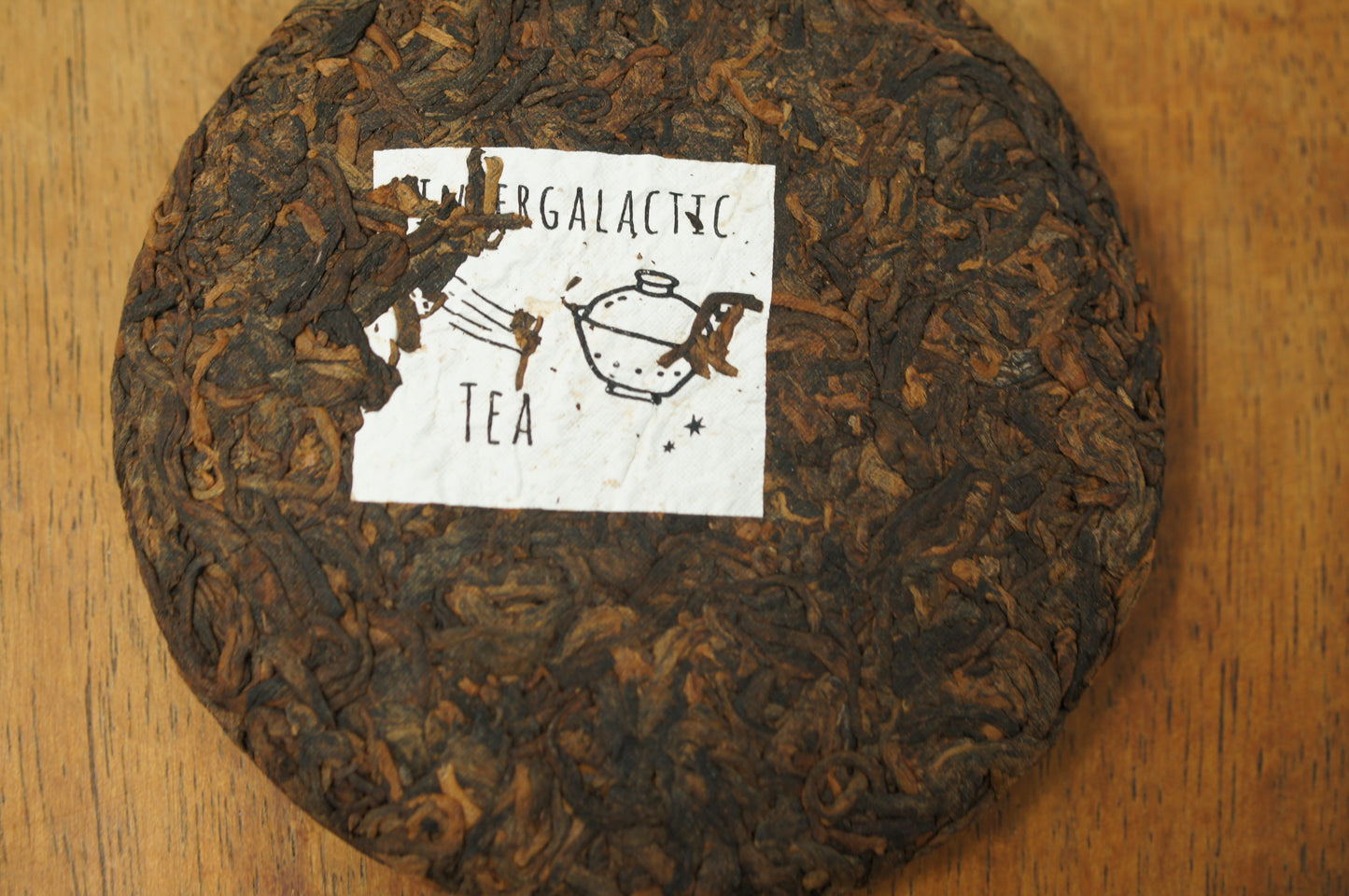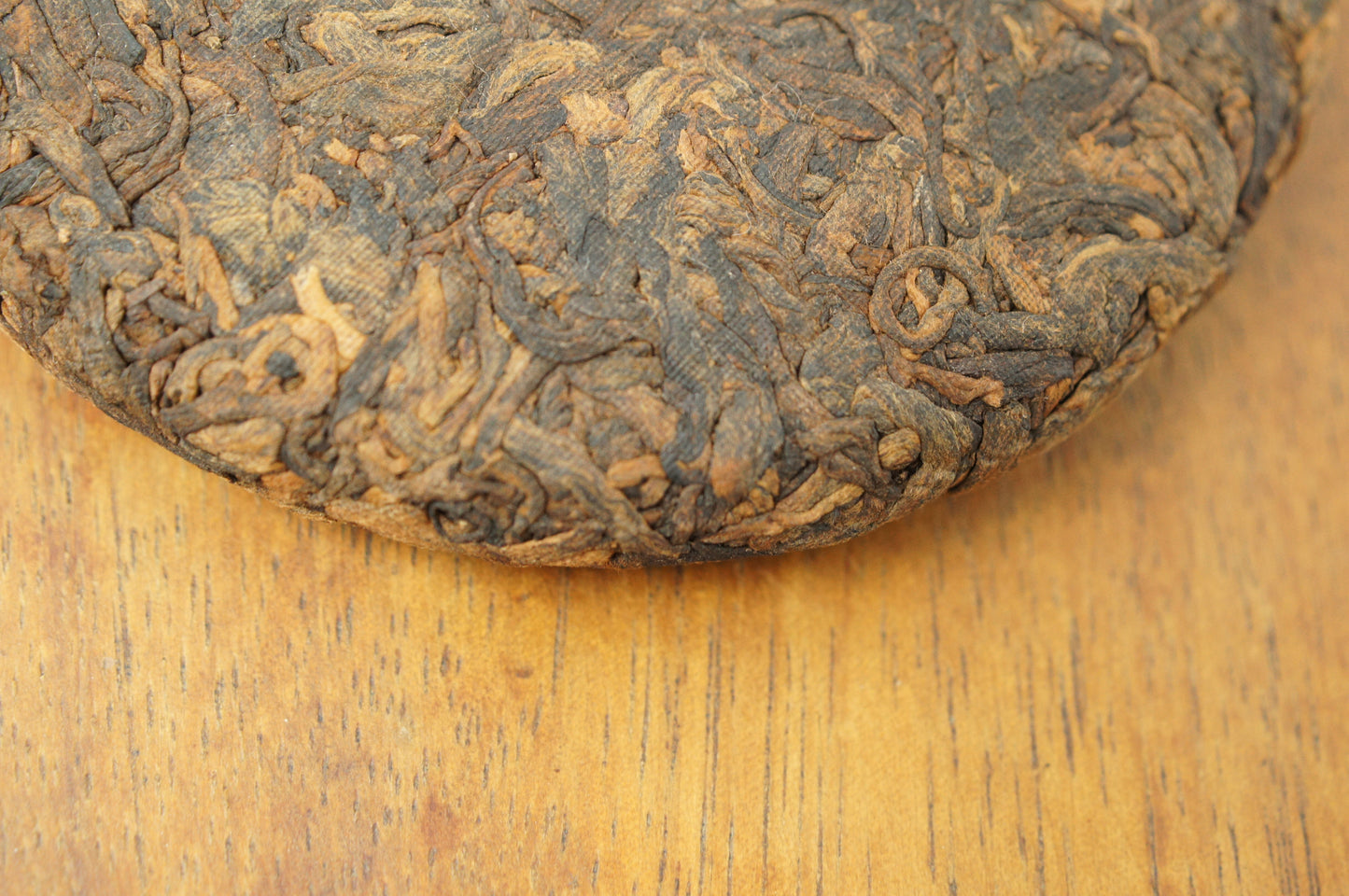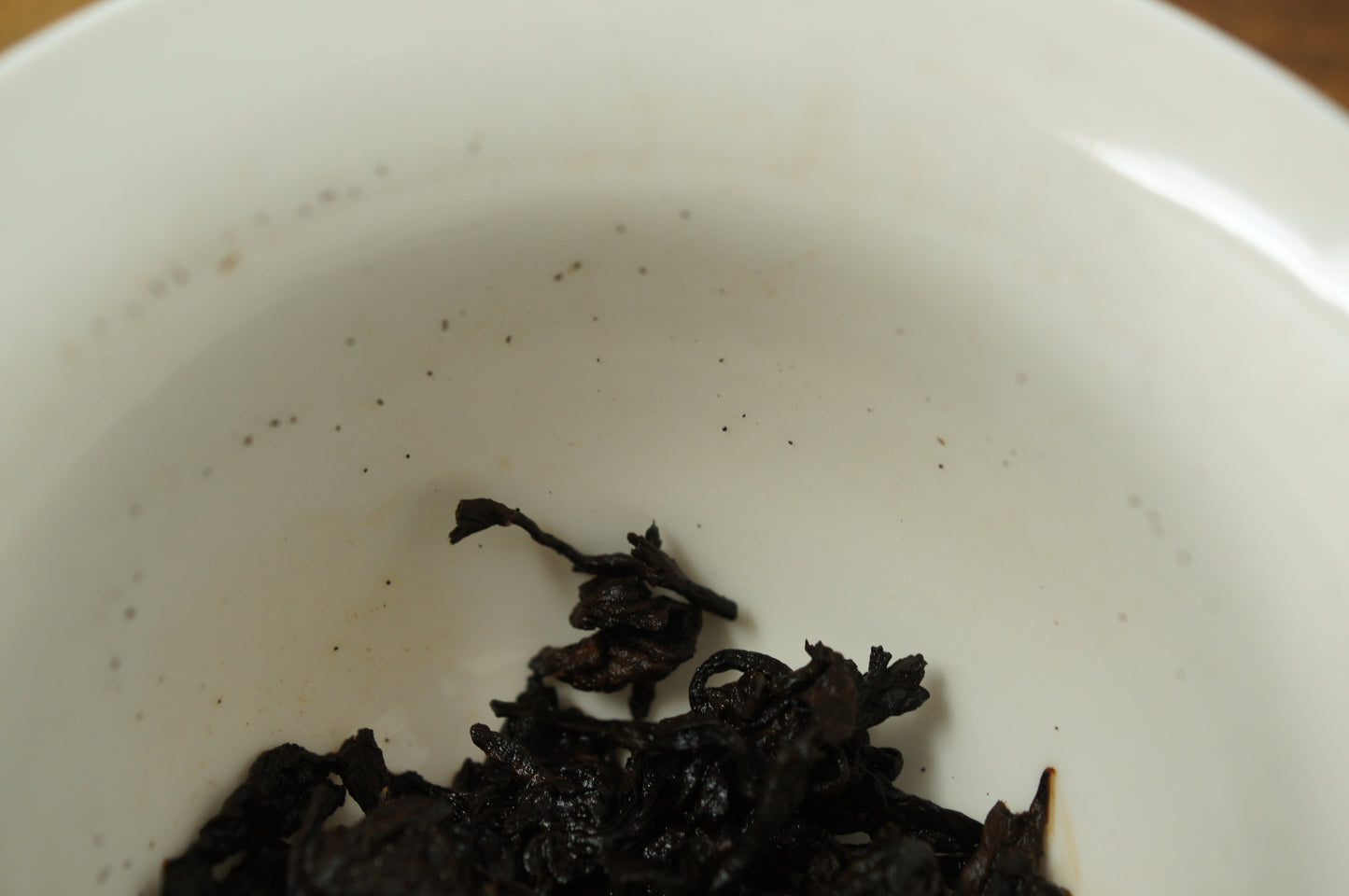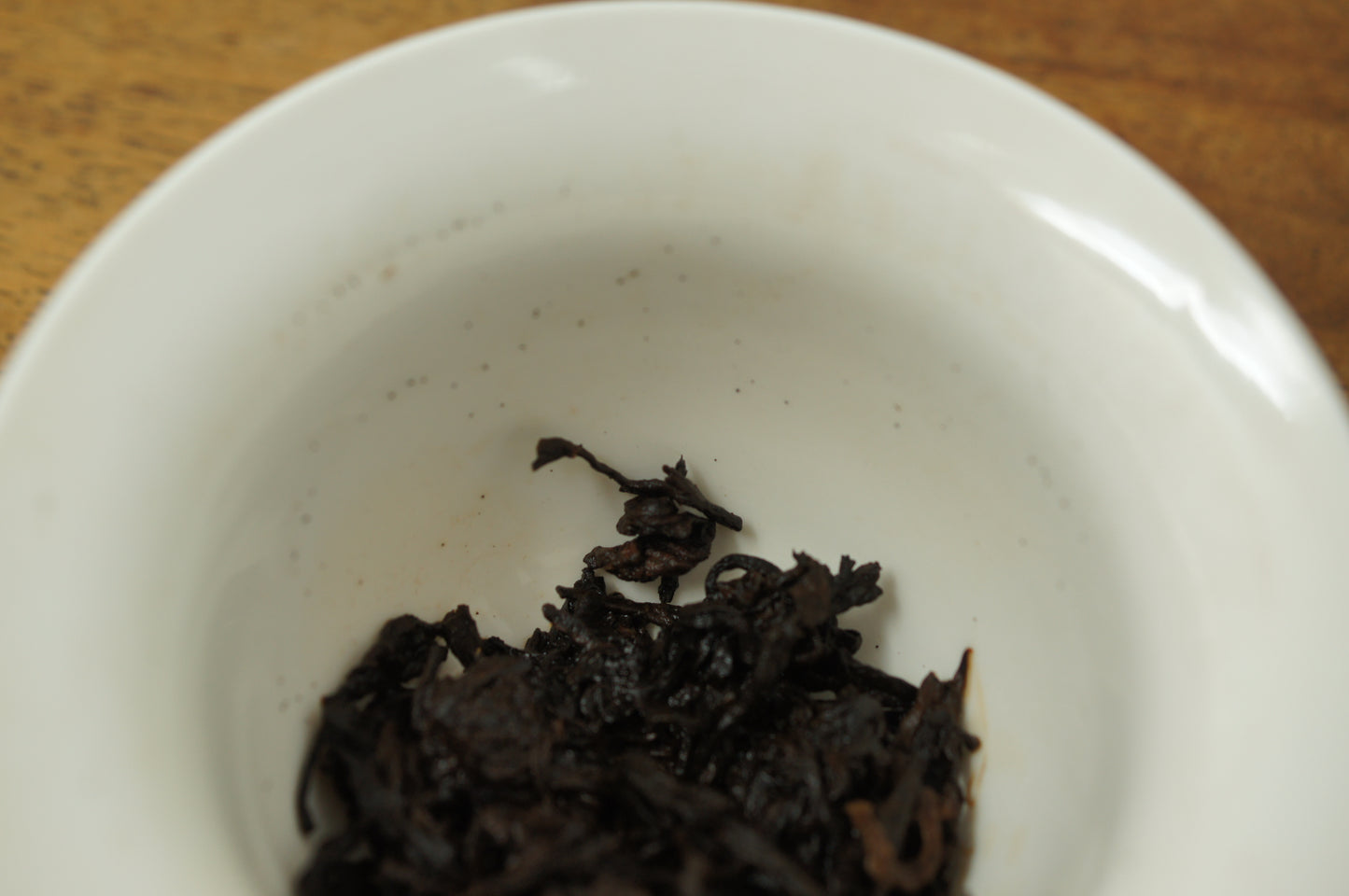 Very Vanilla
Rich tasting should with tons of vanilla throughout. I liked it a lot!
New favorite!
This is pure comfort in a cup. The smooth, warm vanilla is an excellent compliment to the base shou. I am so pleased to have found this tea, and grateful that it's been made. I will certainly be buying more...especially considering the rate at which I've been drinking it.
Amazing
I love vanilla and I love shou. This combo is delicious, especially grandpa style.
Very interesting concept
And great in practice. The vanilla notes were not very prominent in my short gaiwan steeps. But the tea is so smooth and delicious. Definitely worth a try if you like smooth and rich shou.